Kalymnos climbing retreat with Sasha Digiulian !
THE 2ND ANNUAL ULTIMATE GREECE CLIMBING ADVENTURE WITH SASHA DIGIULIAN .
Last year i was connected with True Nature to lead and support Sasha's Digiulian 1st retreat on Kalymnos, an ultimate experience that everyone should join. I am very excited to share with you that i am supporting Sasha's retreat for the second year on Kalymnos. If you wish to join this retreat please contact for more information.
Note the dates:
OCTOBER 19 – OCTOBER 25, 2019
KALYMNOS, GREECE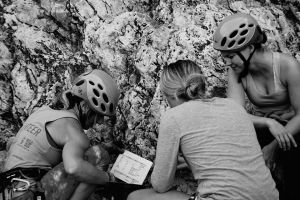 Here is a link from the 1st Kalymnos climbing retreat :